CareRinger Explained
CareRinger cares for you and your friends and family. It helps you get connected to your loved ones when the CareRinger call is not answered.
How it works: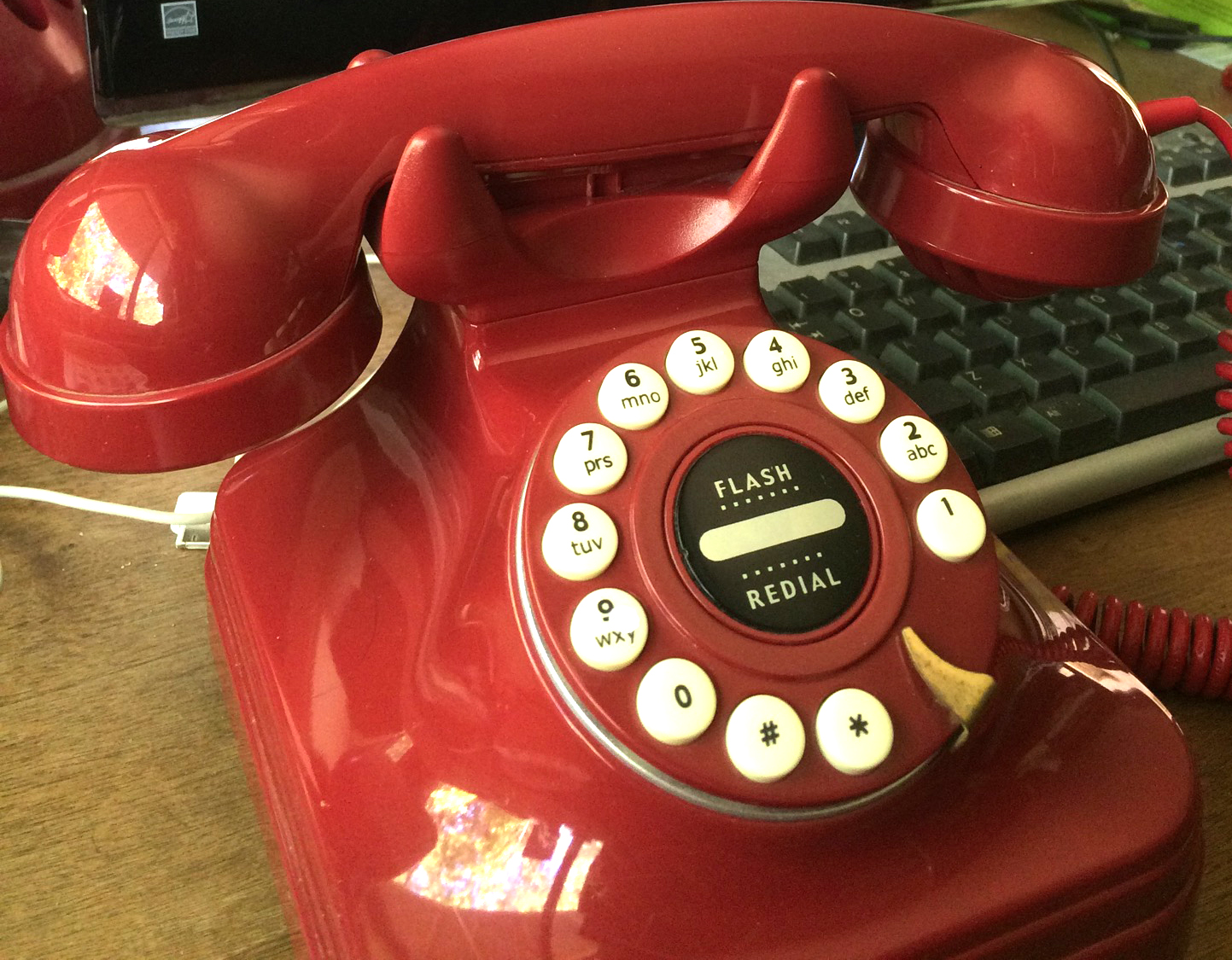 It's like having a call buddy. CareRinger makes all the buddy calls. It will notify the designated care buddy, friend or family member if the call is not answered.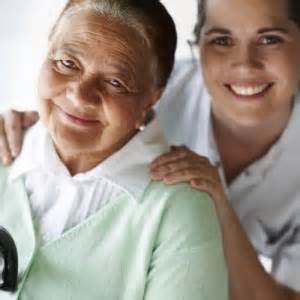 It's Senior-friendly:
• CareRinger calls you only at the time of your choosing.
• Check-in early, so CareRinger knows not to call you that day.
• CareRinger will alert the designated contact according to your instruction, by phone, by text or email.
It works with the Amazon Echo: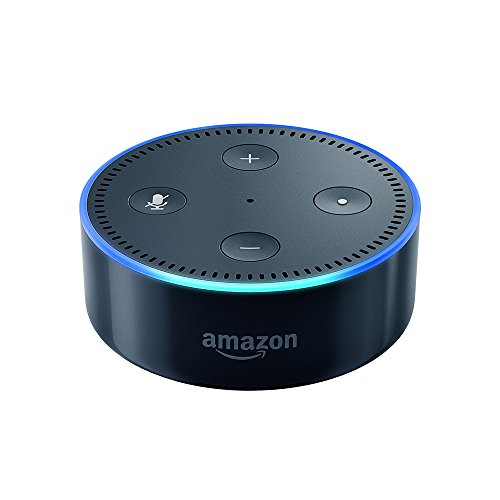 "Alexa, ask CareRinger to check on me." With an Amazon Echo device1, that's all you have to say to start a check-up call when you think you need help.
When you are set up for daily calls, you can now check-in early by just saying "Alexa, ask CareRinger to cancel."
*** CareRinger is not meant to replace Personal Emergency Response System (PERS), such as Life-Alert. ***
Want to be a part of this mission?
"Telephone Reassurance for All"
---
1 Amazon Echo is a trademark of Amazon.com, Inc. or its affiliates.