CareRinger Explained
CareRinger cares for you and your friends and family. It helps you get connected to your loved ones when the CareRinger call is not answered.
How it works: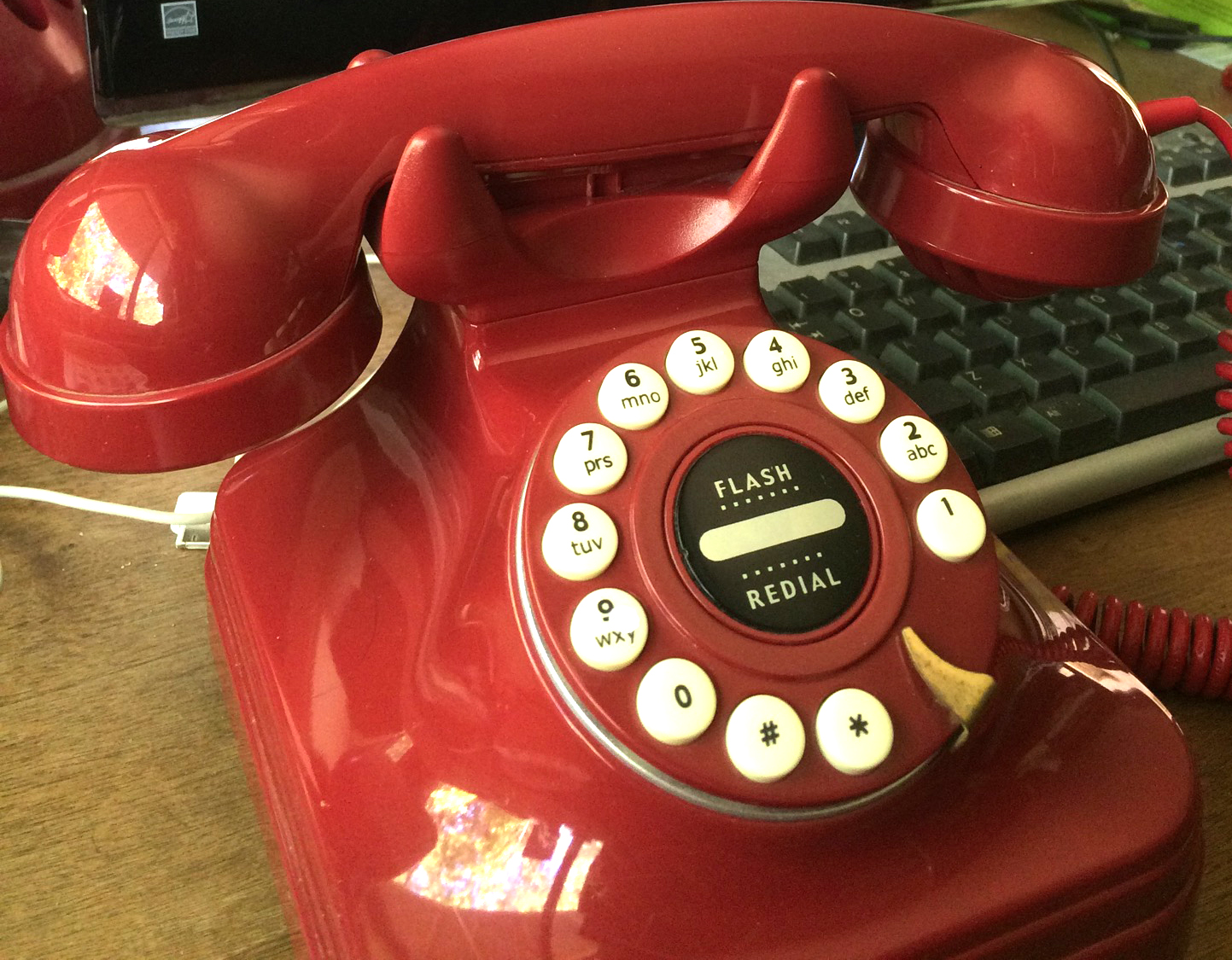 It's like having a call buddy. CareRinger makes all the buddy calls. It will notify the designated care buddy, friend or family member if the call is not answered.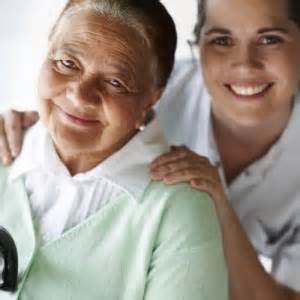 It's Senior-friendly:
• CareRinger calls you only at the time of your choosing.
• Check-in early, so CareRinger knows not to call you that day.
• CareRinger will alert the designated contact according to your instruction, by phone, by text or email.
Check-in Options
CareRinger users have been answering their daily calls to let their trusted contacts know they are doing fine. There are also other ways to check-in. Here are the options for your consideration:
Call to Check-in Early

You can call CareRinger from your registered phone number so it knows not to bother with the daily call for you this time.

Tap-2-Check-In

A button light will light up to remind you of the daily call. You can check-in early by tapping on this button light.

Smart Phone App

Install this CareRinger button app on your smart phone. Seniors living an active lifestyle can check-in anywhere at the time of their choosing.

Voice Commands

Just tell Alexa to cancel the next call. If you have a Smart Speaker (such as the Amazon Echo) near you, why not?
Feeling of comfort and peace of mind is important to you and your loved ones. Experience the check-in method of your choice now, availble from CareRinger only.
*** CareRinger is not meant to replace Personal Emergency Response Systems (PERS), such as Life-Alert. ***
"Reassurance for All"
---
1 Amazon Echo is a trademark of Amazon.com, Inc. or its affiliates.