CareRinger, Inc. is an innovative company providing products and services to enable seniors living an independent lifestyle to stay healthy and safe by helping them to maintain communications with their family and friends.
CareRinger cares for you and your friends and family. It helps you get connected to your loved ones when the CareRinger call is not answered.
How it works: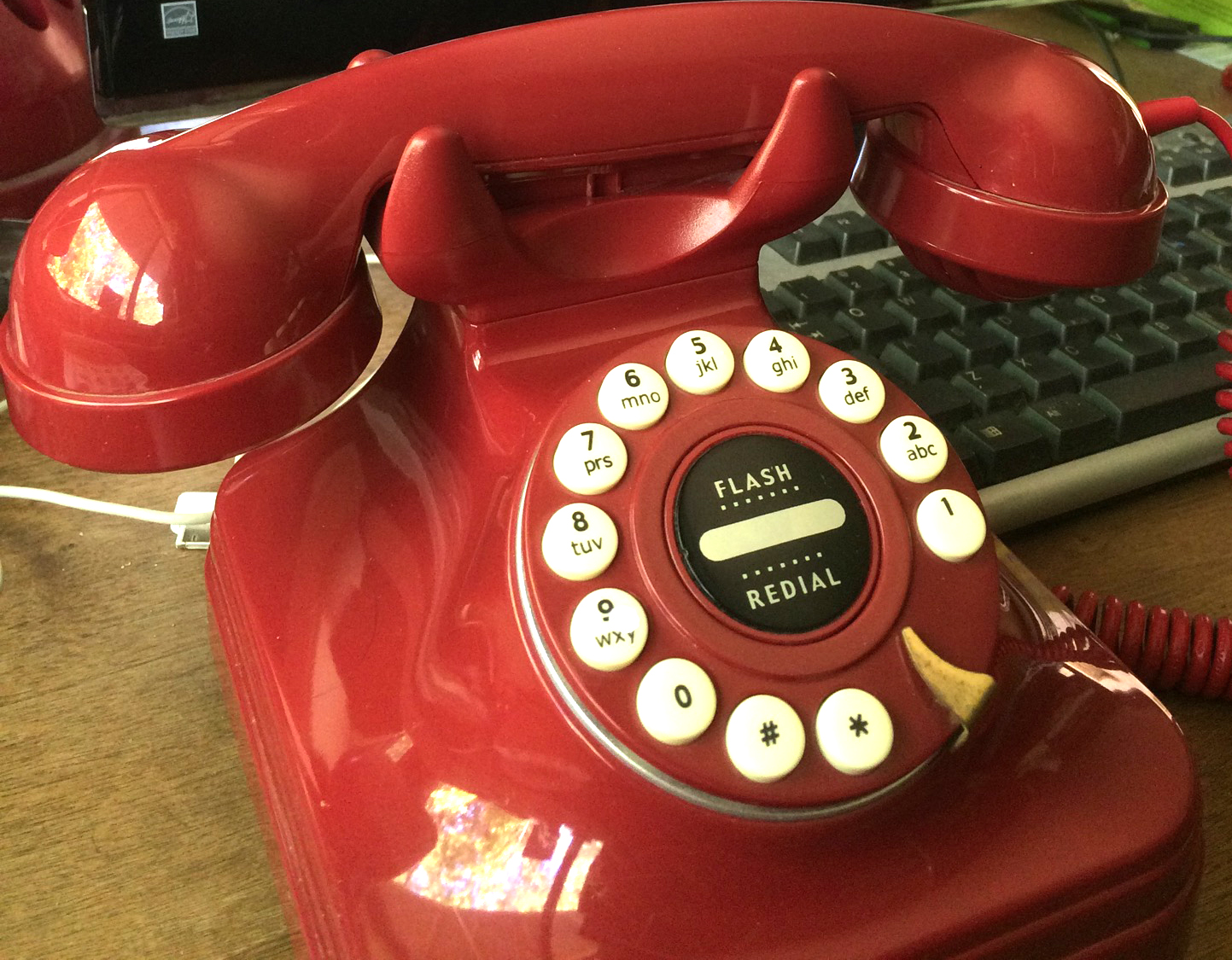 It's like having a call buddy. CareRinger makes all the buddy calls. It will notify the designated care buddy, friend or family member if the call is not answered.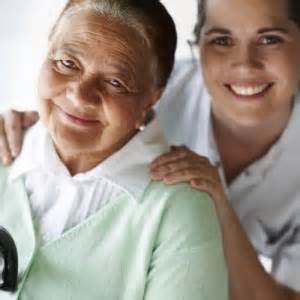 Senior-friendly Features:
• CareRinger calls you at the time of your choosing.
• Check-in early, so CareRinger knows not to call you again.
• CareRinger will alert the designated contact according to your instruction, by phone, by text or email.
Options to Check-in Early:
Call to Check-in

You can call CareRinger from your registered phone number so it knows not to bother with the daily call for you this time.
Tap-2-Check-In

A button light will light up to remind you of the daily call. You can check-in early by tapping on this button light.
Check-in Button

By pressing this reassurance button, you can alert your trusted contact when you may need their help, or check in without having to answer the check-in call to acknowledge your well-being.
Wearables

CareRinger provides a wearable that triggers a check-in call and notifications when the wearer leaves their safe place, so you can reach out to them if something seems wrong.
Voice Commands

If you have an Amazon Echo near you, just ask Alexa to cancel the next call for you.
Feeling of comfort and peace of mind is important to you and your loved ones. Experience the check-in method of your choice now, available from CareRinger only.
*** CareRinger is not meant to replace Personal Emergency Response Systems (PERS), such as Life-Alert. ***
"Reassurance for All"
---
1 Amazon Echo is a trademark of Amazon.com, Inc. or its affiliates.