Care Buddy Partnership Program
3 Reasons to Partner with CareRinger™
Specialized Program to differentiate your business
CareRinger will make the calls and notify the agency's personnel and all other designated care buddies if the calls are not answered.
While some seniors may like the idea of a daily call, finding someone responsible to be his/her care buddy is not always possible.
The agency's trusted caregiver could be the care buddy of choice.
Exceptional Customer Experiences for a trusting relationship.
CareRinger calls are unobtrusive, while offering peace of mind to everyone involved.
Seniors are concerned with unwanted calls (or scam calls) if the calls are not expected.
Customers decide on the time of the call, day or night, so they know it's not an unwanted robocall. They can check-in early too.
Easy to get started with CareRinger's 24×7 proven system
Start small. CareRinger allows your business to scale its energy on customer care, acquisition, and retention activities to succeed.
This value-added service will benefit the business with a demonstrated return on investment or you will not be charged for the service.
Evaluate the care buddy program for free.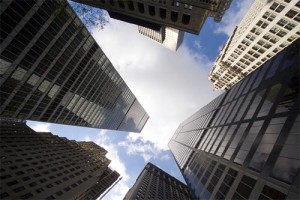 When signed up as a designated-contact, the agency personnel become one of the care buddies CareRinger will notify when calls to the client recipient are not answered. For seniors alone at home, follow-up service from the agency offers peace of mind to everyone involved. This could be an on-going memorable experience in a relationship that benefits all.