Introducing the Care Hub App
Amazon has introduced a Care Hub 1 app that could be used in addition to CareRinger® to care for our seniors. For example, it allows you, the caregiver, to view notifications from an Echo device set up for your loved ones. Or you can speak to an Echo device by phone or "drop in" from another device to follow up in case they need your help. Similar to the CareRinger sign-up forms, you and your loved ones must have each other's consent, along with your Amazon account information to proceed. After viewing the online information and videos, I decided to test the app with my wife. Here's my experience.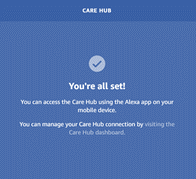 My Care Hub Experience
Since we already have our own Alexa accounts, I only need to email her a Care Hub request so she can invite me back. After I accepted her Invitation, the Care Hub Dashboard shows that we are connected and I am providing her with Care Hub support. I guess one of us can do the entire set-up, but this would defeat the purpose of the mutual consent implied in the connection arrangement.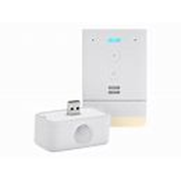 Once the Care Hub connection is established, I program it to notify me when an activity first occurs during certain time of the day. I configure her Echo Flex 2 with the motion sensor attachment to trigger the notification. After that, I receive the notification when she is detected by the motion sensor during that time period.
Next, I use Care Hub to monitor her inactivity, which is the other option I can choose for the trigger. When I test my inactivity setup, I can see the notification from my Alexa app when she is not around at the time specified.
Will Care Hub Work for You?
Most seniors prefer to live in a familiar place, while staying independent, safe and secure and feeling constantly in touch with their family and friends. Technologies should make "aging in place" easy for them so their everyday lives stay simple and manageable. The CareRinger check-in call service is developed with this in mind. On the other hand, the Care Hub set-up could be a bit challenging for them, but it does provide round the clock monitoring and follow-up call connection if needed.
Here are the questions one might ask before tackling the Care Hub offer:
☐ Am I comfortable with the technologies involved?
☐ What activities or inactivity do I want to monitor?
☐ Do I have the Amazon products for the application?
About the author: Henry is a former-telecommunications professional, now attending to the needs of elderly people. For years, he has been teaching senior-friendly technologies in his local communities. He is an inventor and Founder of CareRinger, Inc., and holds patents on methods that apply to his service.
---
2 Amazon.com: Echo Flex – Plug-in mini smart speaker with Alexa: Amazon Devices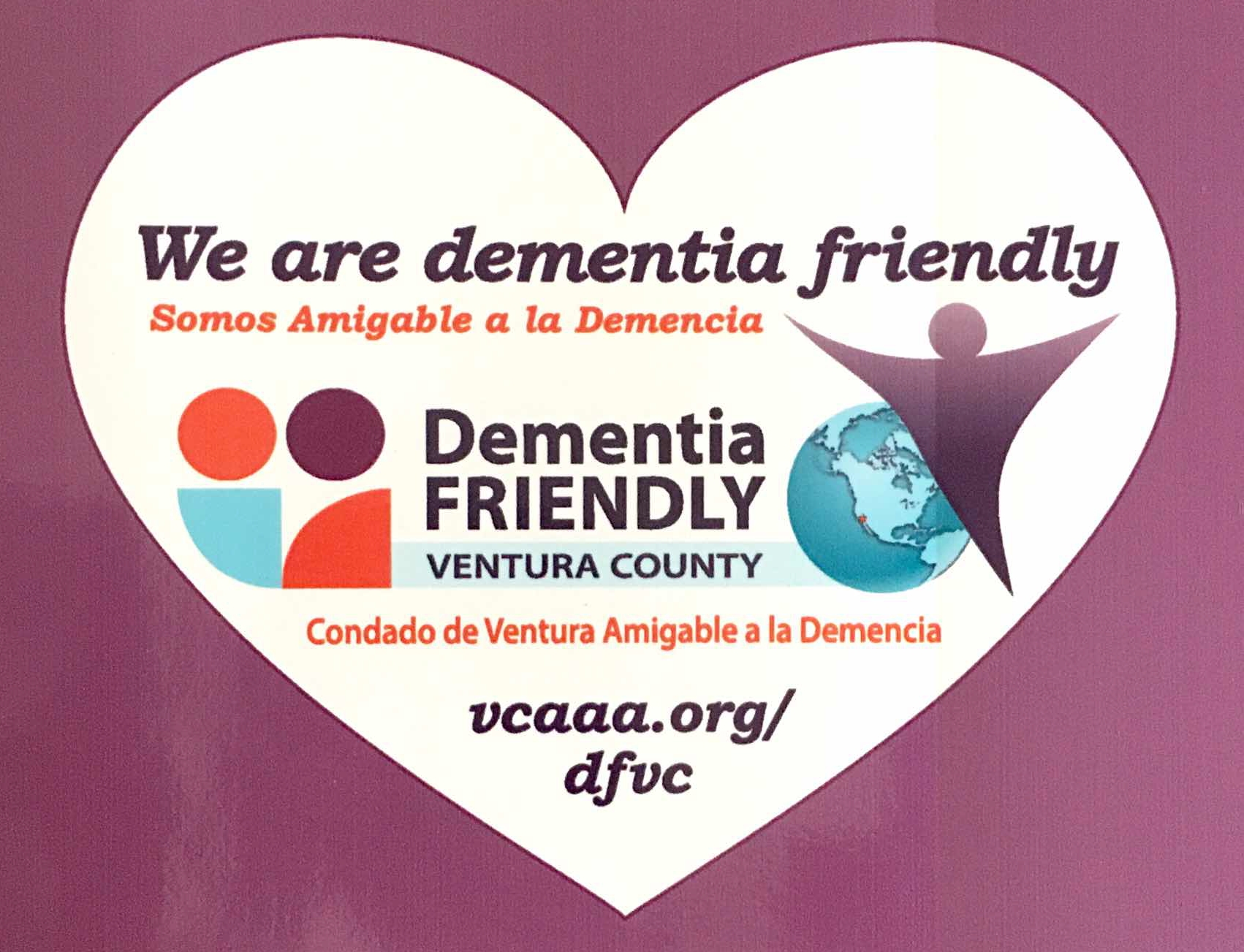 CareRinger is a Dementia-Friendly Organization