Half the people in the U.S. do not take their meds properly1 . The motion activated "Check My Meds" method, utilizing the Amazon Echo Flex and a motion detection attachment, simply helps people take their meds properly.
According to Dr. B. Chan, my nephew: "Most of us have difficulty starting new medications, particularly those requiring taking them at certain times of day or multiple times per day– this requires developing new habits and routines." "Check My Meds" will help you build these habits to improve your health.
Sometimes we have a tendency to ignore a single reminder … we just go on with our lives and forget the pills. The "Check My Meds" reminder continues to remind you to take your medication if you have not done so. This feature could make a difference for the serious meds users, whereas other reminders may not be adequate for their medication adherence needs. Here are the reasons:
| Check My Meds Reminder | Other Reminders |
| --- | --- |
| The motion sensor checks for the presence of the person over a period of time to provide a more extensive time-coverage. | The split-second reminder message could be missed if the person is not around at that particular moment. |
| When you are not close to the motion sensor, the reminder utilizes an automated check-in call as a fallback, and notifies one or more of your trusted contact when you are not responding to this call. | There is no fallback for situations when the person failed to respond to the reminder message. |
| Alexa will stay quiet and you will not get the check-in call after you have taken your meds and let Echo know by saying "Cancel" or "I got it". | You will get the reminder message whether you have taken the meds or not, which can be annoying if not confusing to you. |
*** A reminder message you don't need is one too many to persist. With "Check My Meds", you may appreciate the subtle difference.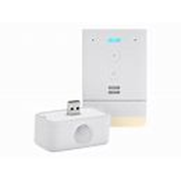 About the author: Henry is a former-telecommunications professional, now attending to the needs of elderly people. For years, he has been teaching senior-friendly technologies in his local communities. He is an inventor and Founder of CareRinger, Inc., and holds patents on methods that apply to his service.
    
CareRinger Inc. is an innovative company providing products and services to seniors living an independent lifestyle by helping them to maintain communications with their friends and family.

---
1 CDC Grand Rounds: Improving Medication Adherence for Chronic Disease Management — Innovations and Opportunities. Weekly / November 17, 2017 / 66(45)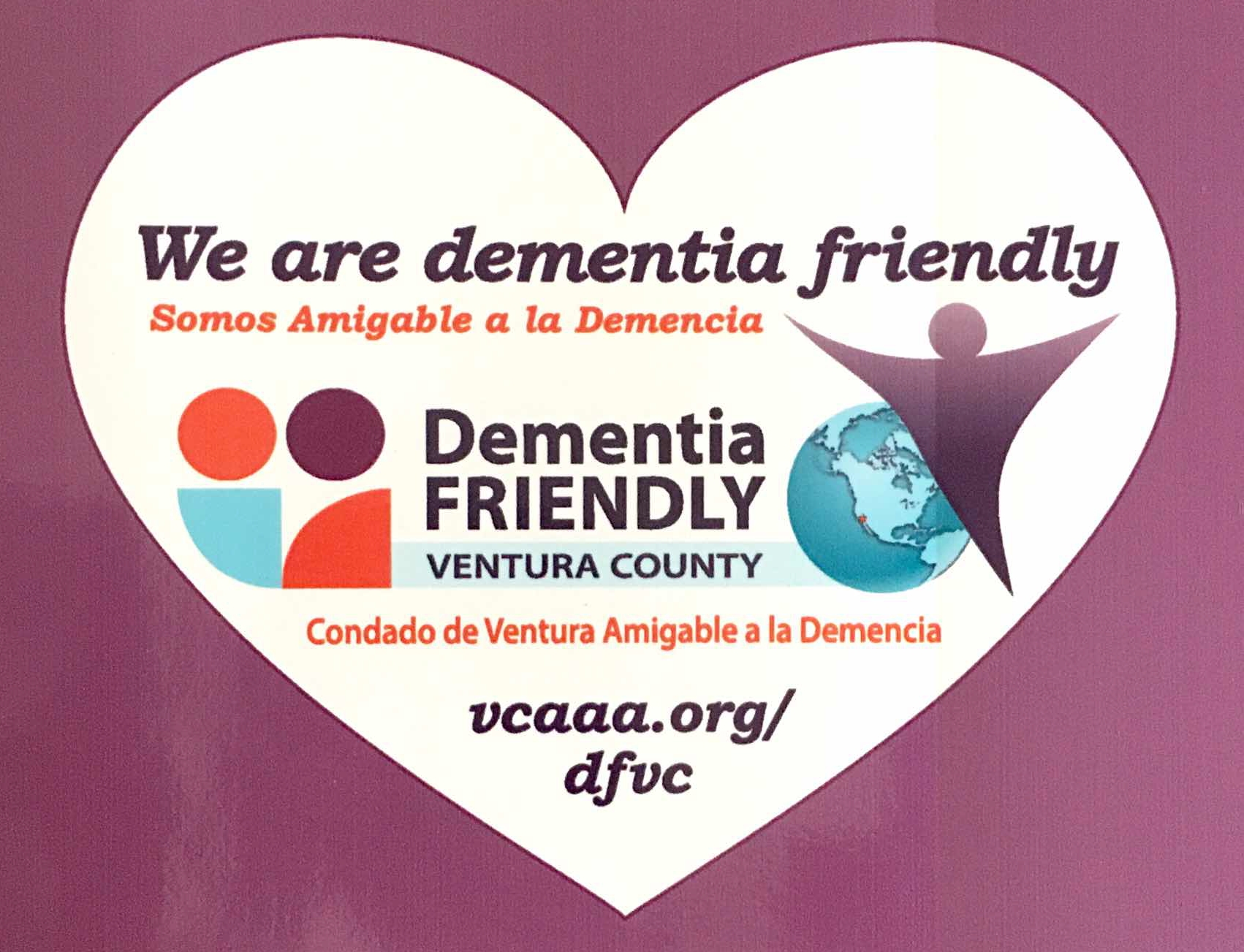 CareRinger is a Dementia-Friendly Organization