Dear CareRinger users and friends,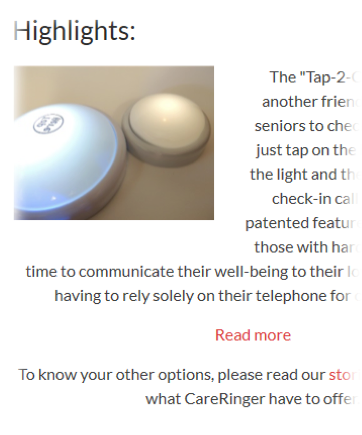 Family caregivers using the CareRinger service can experience peace of mind when their loved ones answer the check-in call. This year, CareRinger has introduced the light button so they can tap to check-in when it's lit up. For seniors away from home, they can access the button from their smart phone. Check-in has never been easier. Please contact us if anyone would like to add the light button to their telephone only plan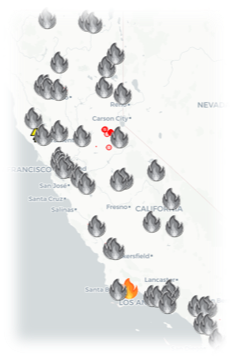 Again, we are experiencing many wildfires in California this fall. One of our users needed to evacuate from her apartment. Their family notified us that she is away from home. While this is not necessary, I feel relieved to learn that her family is attending to her safety. We could have suspended the check-in call if requested, but the fire was soon under control and the residents in the area were allowed to return home. We are very thankful for the many hardworking firemen here in California.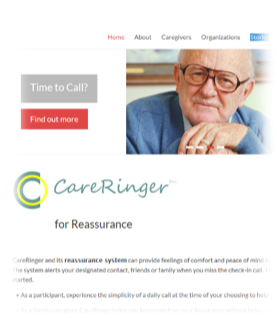 Except for major events affecting your service, we tend to limit our mass communication to only this season's greetings newsletter. However, do not forget to update yourself on our service by visiting our website (www.careringer.com). We also appreciate your feedback. Only with that, we can expect to further improve on the service to benefit you and many more. Thus, please do not hesitate to send us your comments.
In closing,
CareRinger wishes everyone
a happy and safe holiday!