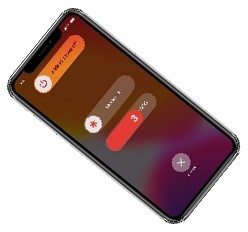 Do you have an iPhone?
Do you use Emergency SOS on your iPhone?
How does the CareRinger service measure up?
iPhone SOS1
CareRinger2
By turning on Auto Call, your iPhone automatically calls emergency services (911) after the countdown ends.
You call a "CareRinger service number" to initiate the countdown of your choice. At the end of the count down, it will call you to check in.
After the call ends, your iPhone sends your Emergency contacts a text message with your current location, unless you choose to cancel.
If you do not check in, CareRinger will notify one or more of your trusted contact by phone, email or text.
If you start the countdown by accident, you can cancel.
Tap , then confirm that you want to stop calling.
Careringer will cancel the notification if you check in or by answering the next check-in call from CareRinger.
Add/Remove emergency contacts using your iPhone.
CareRinger requires consents from your contacts in order to include them as your emergency contacts.
You can add or remove your designated contacts by contacting CareRinger.
N/A
CareRinger will work with landline phones or cell phones. No special program or equipment is required.
N/A
With Internet, other options to control notifications to your contacts are possible, including the use of your phone, a light button, voice and motion activated devices.
N/A
Other applications include "Daily Call for Reassurance", and the "Check My Meds reminder", available now for your medication adherence needs.
*** The CareRinger method is based on a USPTO Patent.
---
1 https://support.apple.com/en-us/HT208076
2 CareRinger Inc. is an innovative company providing products and services for seniors living an independent lifestyle to stay healthy and safe, by helping them to maintain communications with their friends and family.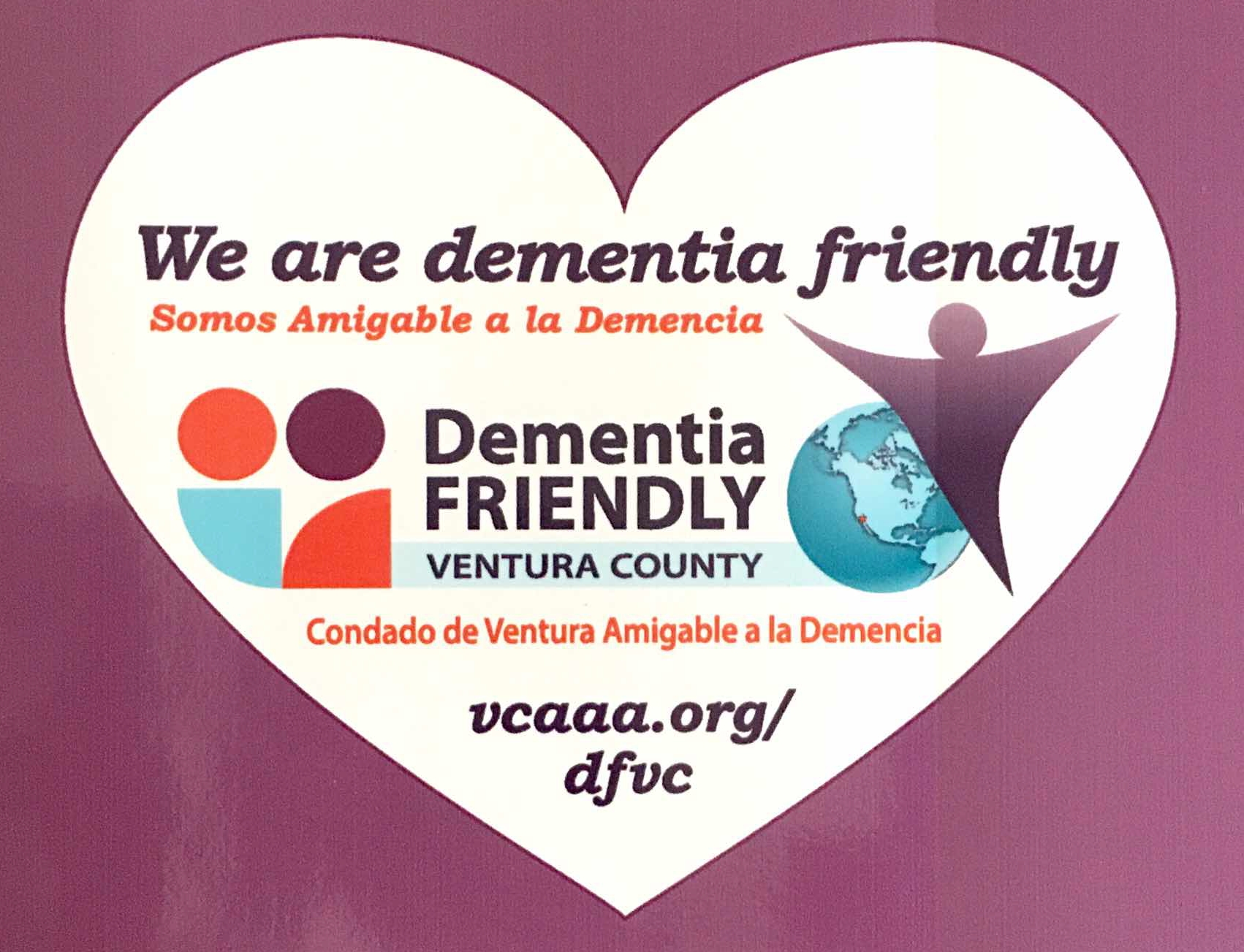 CareRinger is a Dementia-Friendly Organization
How CareRinger Measures Up