When I originally set up the Find My app, I was thinking it would be useful for tracking down my smart-phone in case I misplaced it. I later realized that there were other situations the Find My app could be of use to keep seniors safe, especially in times of emergencies: I received an alert from the Ventura Police about a missing person who left her house and disappeared in our area and I thought, what if she had her cell phone with her and the Find My app? It may be possible that the app would be helpful in locating her.
With so many of us having a smart-phone, the technology is easy to access. Yet, we may not be aware that it could help us in other ways, aside from recovering the phone or its content at best. A caregiver may worry about the senior when he/she is not responding to their check-in call from a landline. If the senior is carrying a smart-phone, the Find My app can locate the senior who could have wandered away from home. Here is how this can work:
Check in with the senior using his/her landline phone
If the senior is not responding to the check-in call, locate the smart phone using the Find My phone app
If there is any reason for concern, call or meet up with the senior
At first glance, it seems strange to assume one would have a landline phone plus a smart-phone for the application. However, even as more and more seniors are carrying a cell phone with them, an AARP study indicates only 31 percent of them over the age of 65 have abandoned their landline service. It is still a challenge for seniors with memory loss to work on the phone apps alone, so it's important for someone to help them set up the Find My app and make sure they don't leave home without it. When it is not possible to keep them company for an extended period of time, this may be a better choice for them than restraints and associated anxieties and agitation as a result.
My friend M.C. is living in a care home now. I remember she used to take walks every day and many times, the neighbors helped her find her way home. It has been difficult for her and her husband since she was diagnosed with Alzheimer. She carried a flip phone, but it was not helping as her functions degenerated, and the technologies we discuss here were not intuitive at the time. This assistive application, if accessible, would have helped with her transition.
Another consideration is cost. Not everyone can afford a smart-phone and landline service. Next time when we trade in our smart-phones for an upgrade, consider passing them on to a senior. These phones may not support the latest updates, but are more than sufficient for this application. CareRinger with its automated check-in calls is also an alternative which can lower the overall cost for this application. Thus, applying these readily accessible technologies to provide reassurance to our seniors and their families is not as out of reach as it might seem.
About the author: Henry is a former-telecommunications professional, now attending to the needs of elderly people. For years, he has been teaching senior-friendly technologies in his local communities. He is an inventor and Founder of CareRinger, Inc., and holds patents on methods that apply to his service.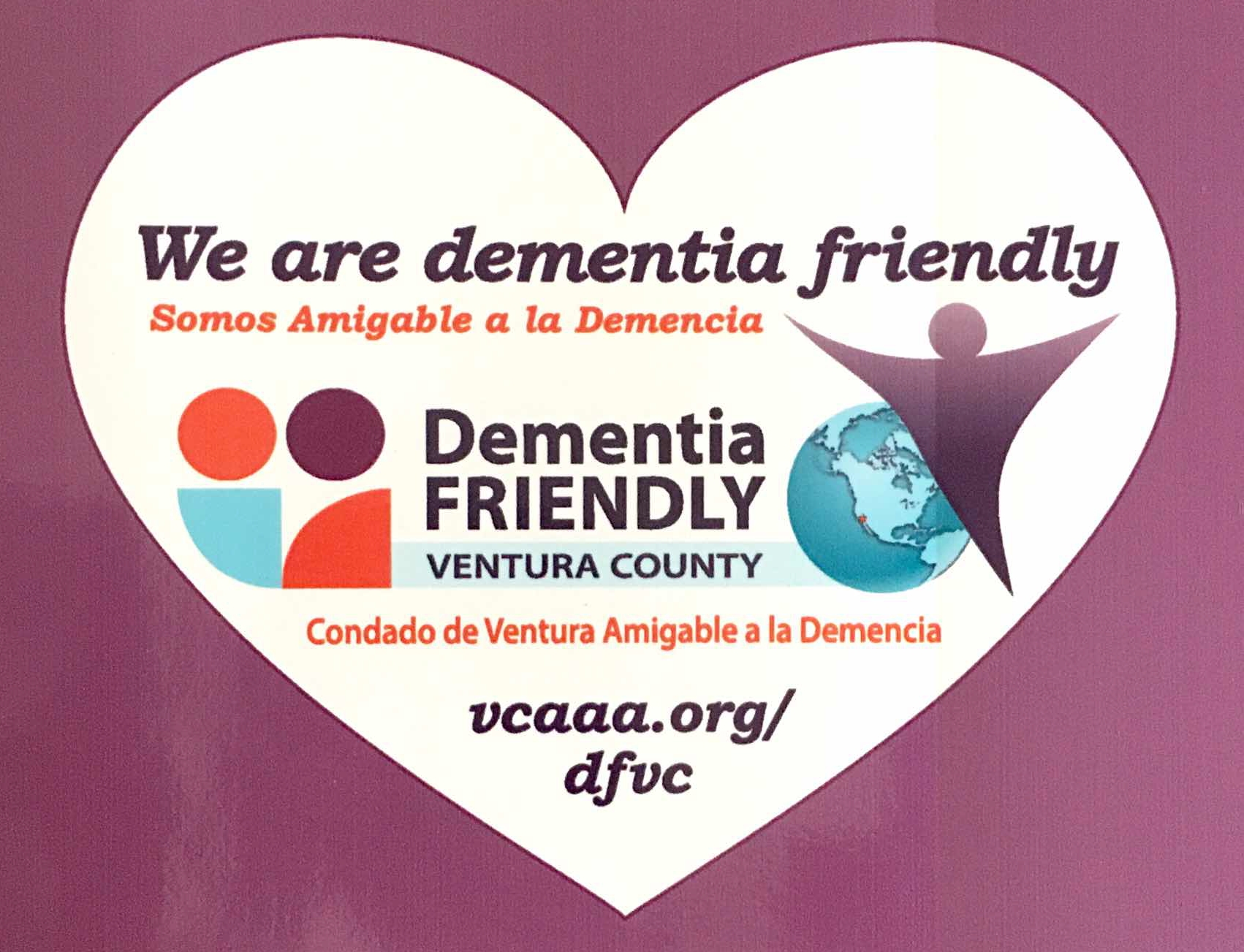 CareRinger is a Dementia-Friendly Organization
Locate a Senior using Find My app