Some time ago, I received an alert from the Ventura County Police about a missing person who left her house and disappeared in our neighborhood. "What if she had her cell phone with her?", I thought to myself. Perhaps, the Find My app could have helped them find her sooner.
I set up my Find My app to track down my phone in case I misplace it. The Find My app can also locate seniors with cognitive problems, who could have wandered away from their home. Restraints and associated anxieties and agitation as a result could affect their quality of life. Carrying a smart phone with them is a better solution for their safety, as long as their caregiver can help them with the smart phone setup and make sure they don't leave home without it. Here are the instructions they may use as a guide for the setup:



Keep a copy of all the account credentials in a safe place. You will need them for the next steps.
Go to settings and set the Find My iPhone switch to ON to enable it.
If the person to add to the setup is a member of the same family, use the same account for all the phones, or start a "Family" to share each other's locations.
Outside the family, you may want to use the "People tool" in the Find My app to limit the sharing to location only.
Use the Find My app to locate the phone. If the setup is correct, you should be able to find the phone from the map.
My friend M.C. is living in a care home now. I remember she used to take walks every day and many times, the neighbors helped her find her way home. It has been difficult for her and her husband since she was diagnosed with Alzheimer. She carried a flip phone, but it was not helping as her functions degenerated, and the technologies we discuss here were not intuitive at the time. Others like her may do better if there are assistive programs to help them and their families to make the transition easier.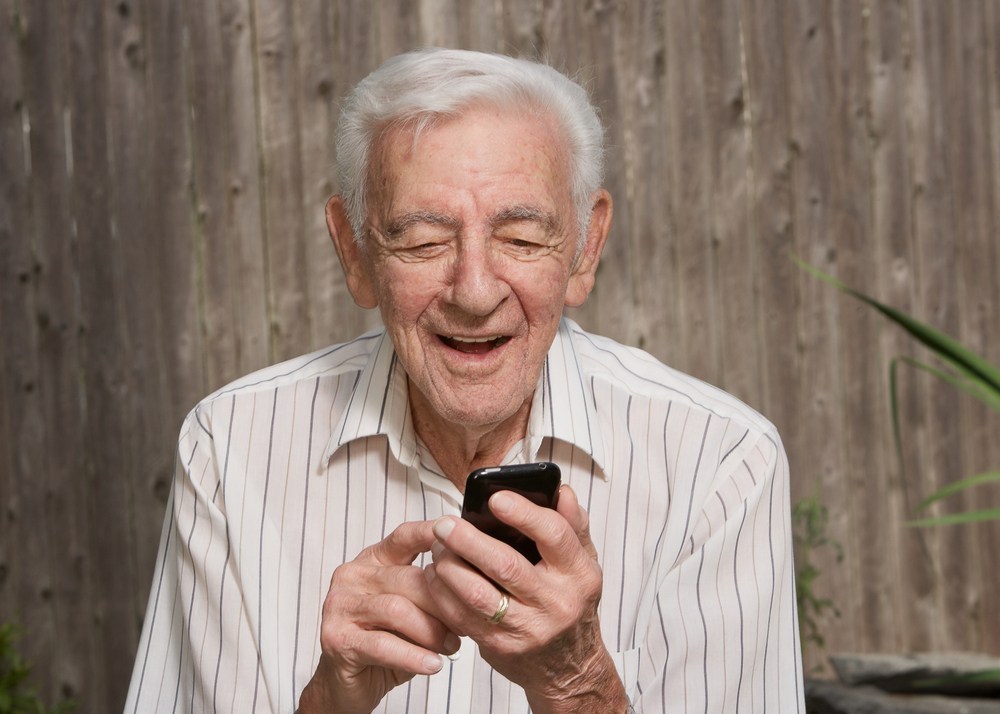 Not everyone can afford a smart-phone. Next time when we trade in our smart phones for an upgrade, consider passing them on to a senior with the need. These phones may not support the latest updates, but are more than sufficient for this application.
Check-in calls to a landline phone will let you know if a person is at home or not. Other monitoring technologies are becoming more available too. Applying them to provide reassurance to our seniors and their families is not as out of reach as it might seem.
About the author: Henry is a former-telecommunications professional, now attending to the needs of elderly people. For years, he has been teaching senior-friendly technologies in his local communities. He is an inventor and Founder of CareRinger, Inc., and holds patents on methods that apply to his service.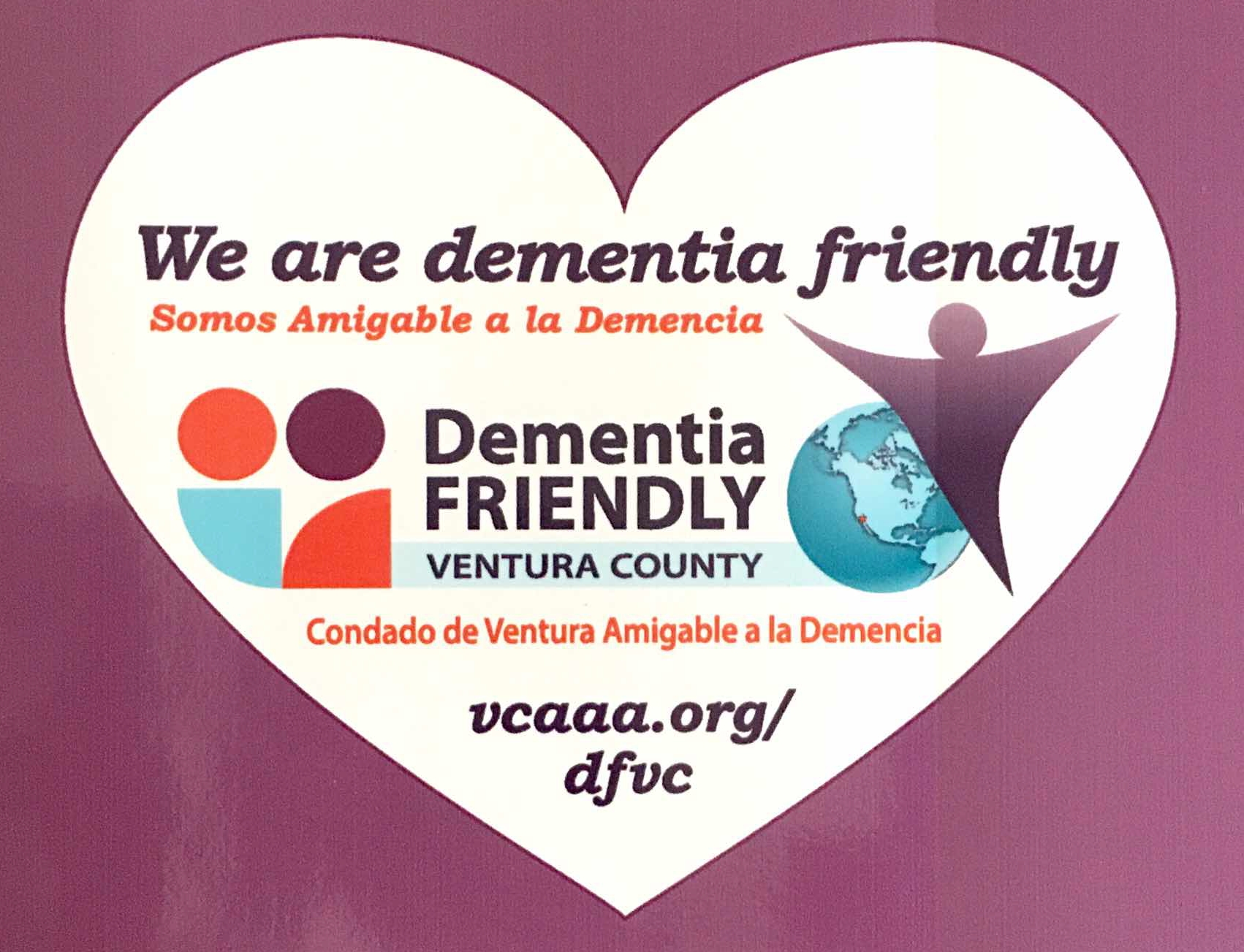 CareRinger is a Dementia-Friendly Organization
Locate a Senior using Find My app