The Tap2Check-in Button is a companion product for your CareRinger™ Early Check-in feature. When it's about time for your check-in call, it will light up to alert you. All you need to do is tap the light to check in. If you think early check-in will help you or your loved ones, please visit www.careringer.com, or contact us to find out what else we can do for you.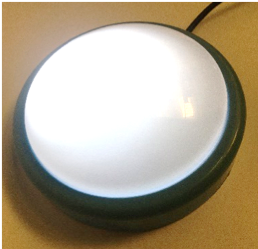 Benefits:
Light on to signal time for check-in call
Tap button to check-in now
Operate wirelessly at home and away from home
Synchronized buttons for your check-in activity anywhere 1
Respond to Alexa© voice commands 2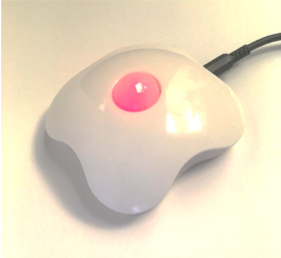 Improvements:
Single push-button operation
Tactile push button switch
Solid or Flashing light option
Streamlined clover-leaf design
The Tap2Check-in Button comes configured for your home or one or more of your remote locations. The unit requires Wi-Fi and a 5V power supply with a 5.5×2.1mm plug to operate continuously. When connected, it lights up to let you know that it is communicating with your Wi-Fi network. Push the button on the unit to reset the light, or it will turn off automatically by itself within the next few minutes.
The light will go on again when it's about time for you to check-in. Simply tap on the button to turn off the light, the CareRinger system will know not to call you this time. Otherwise, the light will go off automatically after your next check-in call.
1 During the promotion period, your first Tap2Check-in button light is free with your CareRinger subscription.
2 Alexa is part of Amazon©. Accordingly, you must enable a CareRinger Companion skill to use this feature.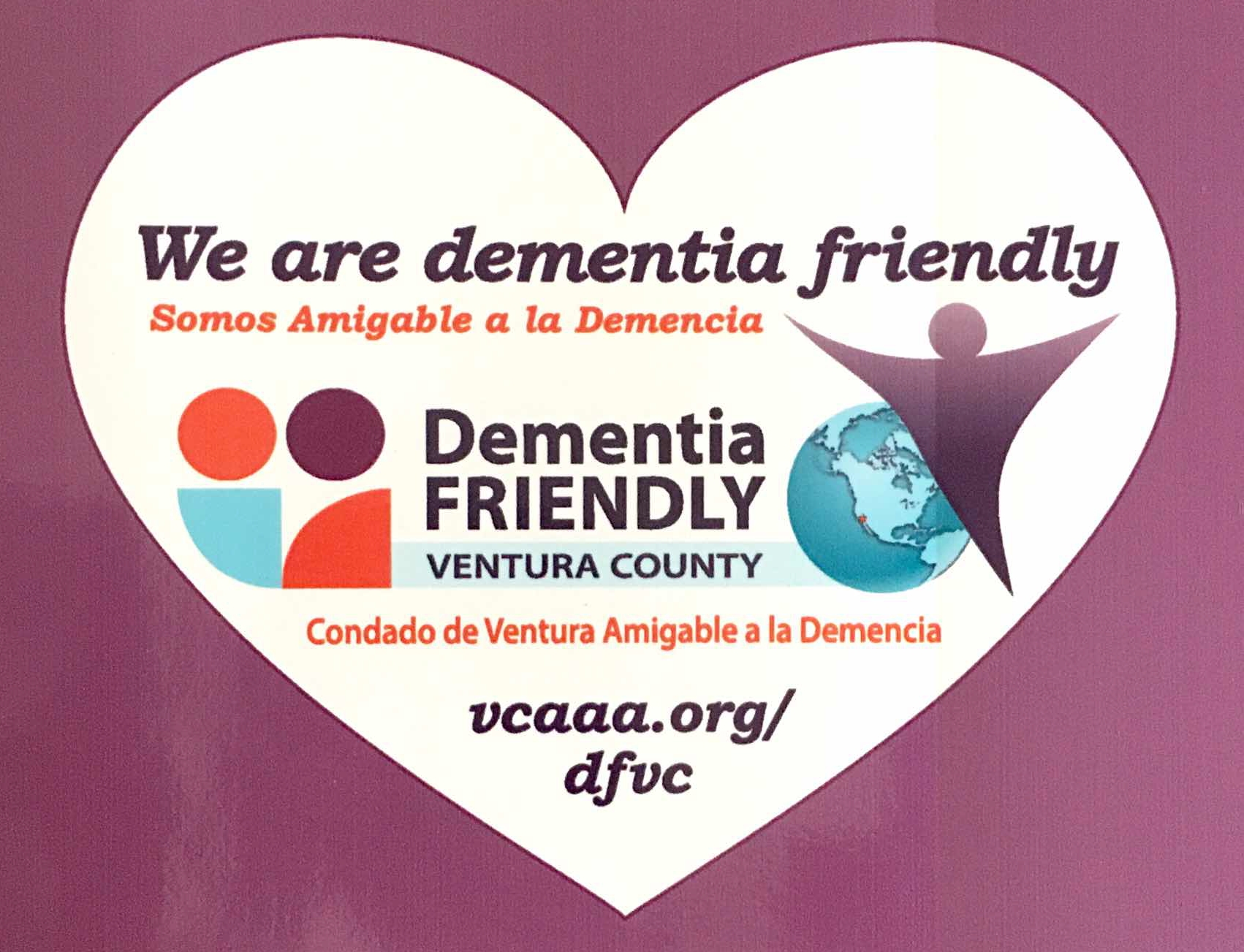 CareRinger is a Dementia-Friendly Organization
Tap2Check-in Product Information